Corporate Responsibilities
Building a stronger sense of unity within the black community whilst ensuring we excel economically and in every work of life, through the promotion of love & peace, stronger sense of identity, pride, culture, fairness and looking out for each other whilst endeavouring to show compassion, respect & love for other communities.
It is our vision to help realise Nyeungana. Please see the How – Plan A document for more details.
Click here to download a copy of our constitution.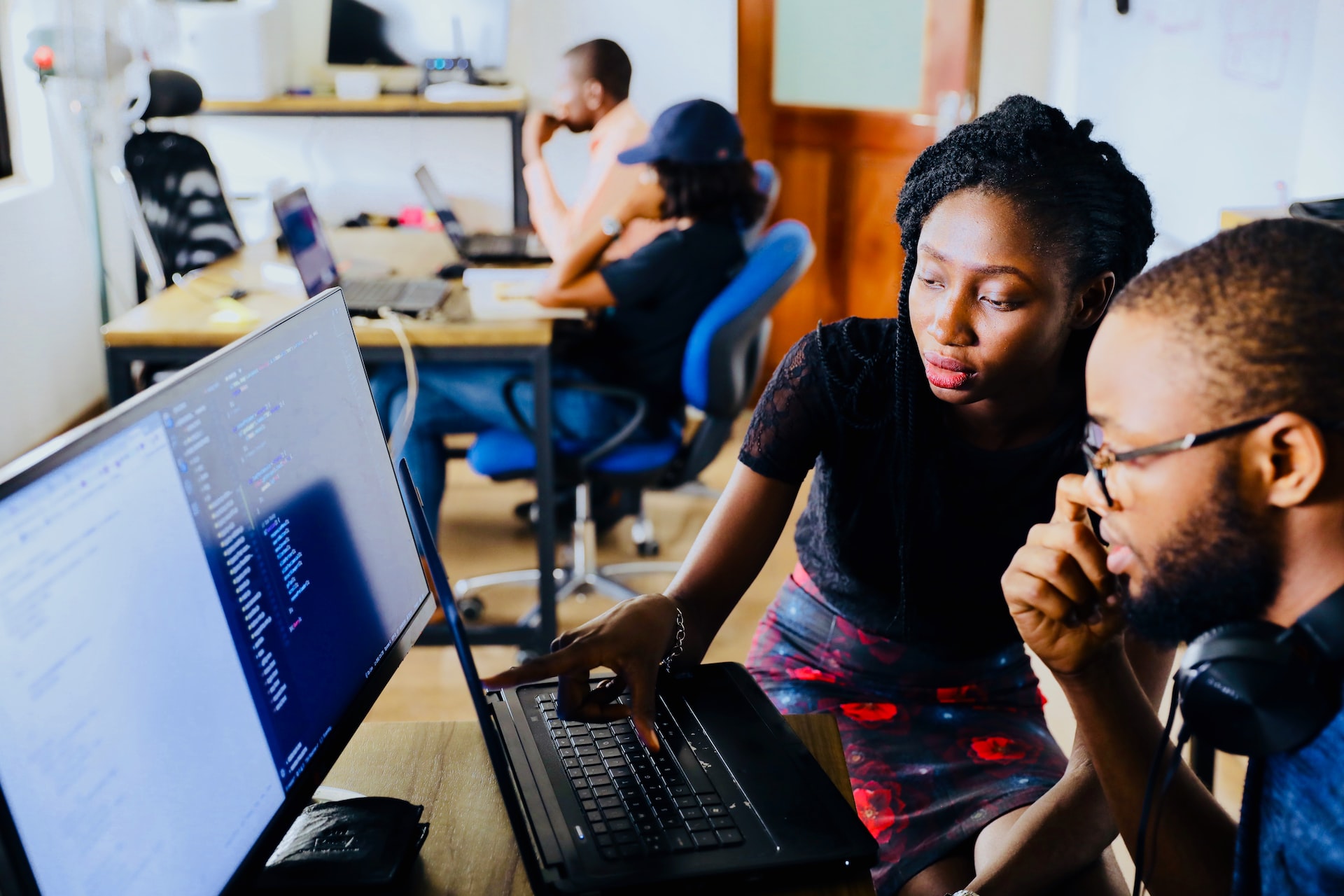 Our first aim is
The relieving and prevention of suffering and poverty, the promotion of equality between men and women, and the promotion of conflict resolution and reconciliation of people from Black African, Black Caribbean and any other Black African or Black Caribbean background by any means as the trustees in their discretion shall determine.
Our second aim is
To advance the education of the general public in the arts and culture of people and communities from Black African, Black Caribbean and any other Black African or Black Caribbean Backgrounds by any means as the trustees in their discretion shall determine.
Donations we Accept
Due to money laundering and the charity commissions regulations, we will need to know more about donors that make more than a single donation of £50,000. The same scrutiny will be applied to anyone that leaves over £100, 000 behind in their will for us.
At Nyeusi we believe that the speed of progression of every community can be judged on the basis of how they treat the people that selflessly stick their neck out for them and the length that that community will go to in order to secure a brighter future for the next generation.
As a result of the above, 20% of all donations to us will go into a special fund to help assist the descendants of all those whose ancestors have stood out as having made outstanding sacrifices for our community (the descendants that have applied to have access to the funds). The remaining 80% will go towards our effort to secure Nyeungana.
If you believe in what we stand for then as a member of our community we will encourage you to donate a minimum of 5% of your income to us. Remember, we have an open accounting policy so all donations received and a detailed account of all expenditures will be published on our website.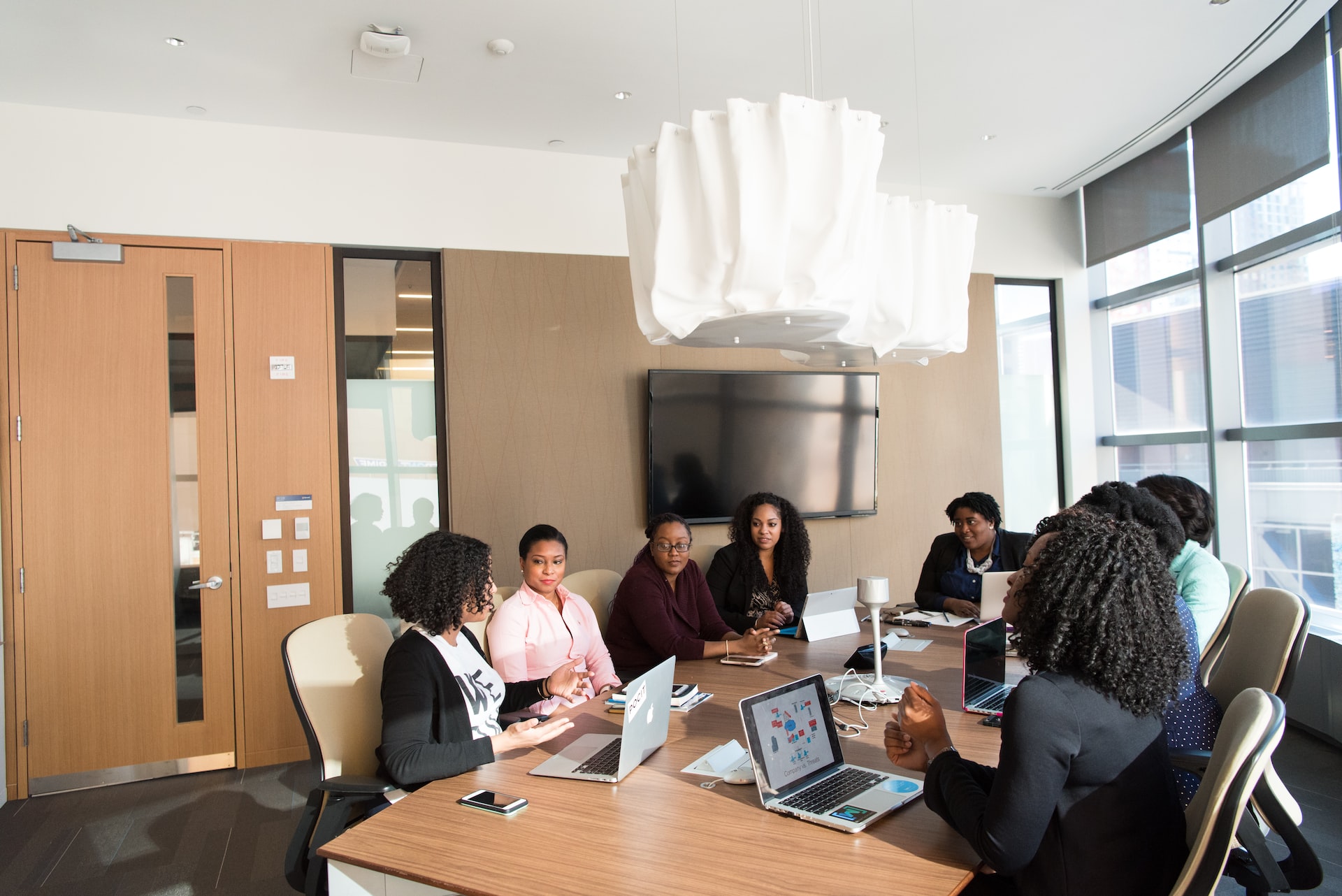 Want to question our spending approach?
Register to attend our open auditing session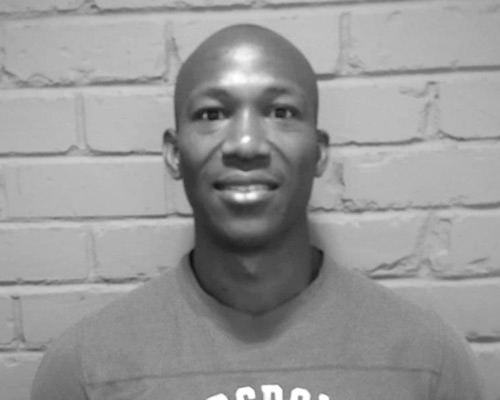 Oluwagbemileke Afariogun
|
TSOTDK II
Oluwagbemileke Afariogun was raised in the city of Abeokuta (Abeokuta means under the rock), Ogun State, Nigeria. He did his Undergraduate and Masters in Software Engineering at the University of Southampton.
Read More
Shortly after graduating, he embarked on being an entrepreneur following a chance meeting of two men, who were able to see through the flaws of a twenty something year old Leke. This chance meeting, created by God led him to create his own software start-up which he ran from his Central London office. The invaluable experience he had gained at the University of Southampton's Business Incubation hub and the hands-on experience gained as a Project Manager for a software start-up he had previously worked for served him well whilst running his own start-up. During the Economic downturn of 2010, he then transitioned into working as a full-time Software Engineer for two different Multinationals. In addition to his qualifications, he is passionate about art and creativity.
In 2018, he wrote the book titled, "Self-Hate, Self-Harm". He has also written several poems and riddles. His biggest recreational passion is painting, he has created several pieces under the name, "The Shadow of the Don Killuminati II" (TSOTDK II). In whatever he does and in his spare time he likes to think of creative ways to empower the black community. He is currently challenging himself to learn Swahili.
Show Less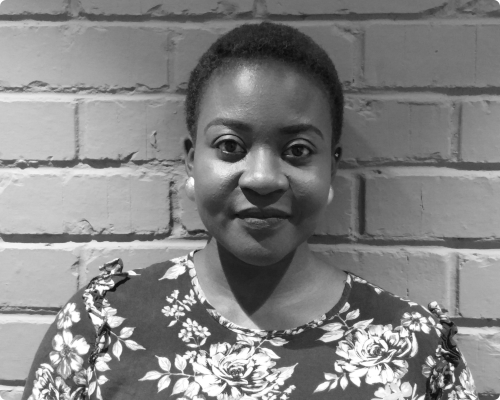 Olufisayo Durotoye
|
Rais
Ayo is a humanitarian, who is passionate about giving and providing any form of support to people around her. She is also passionate about IT, a graduate in Computing.
Read More
She did her masters in Business Intelligence & Analytics and is currently working full time as the Head of Digital Services Management & HR Systems for a global house
hold name institution, combining all these with being a mum. Is there nothing this super woman can't do? In her spare time she likes to mentor those aspiring to break into the IT sector and repairing Laptops. Ayo is currently challenging herself to learn Swahili & Korean.
When asked what made her want to be part of Nyeusi she said she believes fully in the vision to unite, promote and empower one another, especially the light of Nyeungana.
Show Less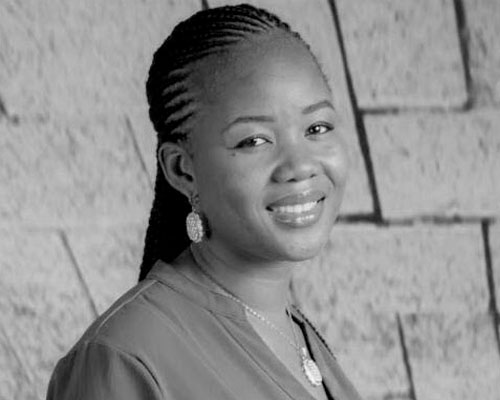 Taiwo Shonde
|
Makamu wa Rais
Taiwo's background is in accounting and business administration. She has served and is still serving as an administrative/accounting personnel in various organisations with a primary scope of ensuring proper and thorough documentation of the inflow and outflow of a company's resources, whilst endeavouring to help expand a company's capital base and increase its gross income annually.
Read More
In addition to the above, Taiwo's duty includes assisting organisations in making accurate corporate tax payment (Tax consultant) and ensuring that organisations conform to other government compliance matters.
When not working as an Administrative/Accounting consultant, Taiwo also runs a catering services company.
Show Less
Have questions or suggestions?
Why not register for our – Meet the Team Workshop 4 Bourchier House
110 Oakfield Road
CROYDON
CR0 2GQ
Tel: 020 3137 5606
© NYEUSI ® 2023 | All rights reserved. | REGISTERED CHARITY NUMBER 1182994 | Privacy Policy | Design: ATOMIC CONCEPTS