Rebuilding the black community, together we will excel.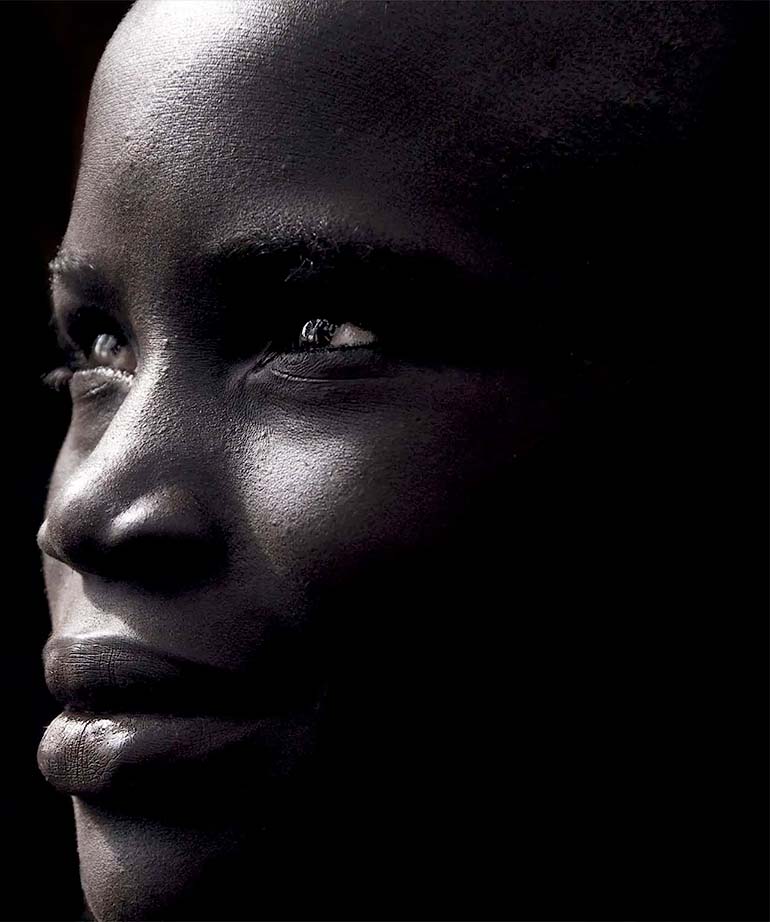 NyeusiSwahili word for Black is a UK registered charity that uniquely assists only BLACK People.People from Black Africans, Black Caribbeans and people from any other Black African or Black Caribbean background It was founded by Oluwagbemileke Afariogun in 2018 (registered in 2019).
Our Vision
Our vision is to realise Nyeungana.Nyeungana is the name of our vision.
Imagine a tomorrow where all black people are forever united across physical geographic borders in their fight against poverty, marginalisation, injustice, discrimination and any other form of oppression…
Want to help improve the black community?
Sign up for our Brainstorming clinic to share your ideas
"The perimeter fencing of the school reduced the issues of theft and vandalization of the School and properties."
Akanbi Aderemi
– Headteacher
"The renovated block of two classrooms by Nyeusi helped [make] teaching and learning more conducive. "
Ogunwale Rasidat
– Teacher
There are different ways to support us
"If you give a man a fish, you feed him for a day. If you teach a man to fish, you feed him for a lifetime."
Learn something new For Free! – Perhaps a New Language.
SUBSCRIBE TO OUR NEWSLETTER 4 Bourchier House
110 Oakfield Road
CROYDON
CR0 2GQ
Tel: 020 3137 5606
© NYEUSI ® 2023 | All rights reserved. | REGISTERED CHARITY NUMBER 1182994 | Privacy Policy | Design: ATOMIC CONCEPTS